Annual Events at the Governor's Mansion
Pet Adoption Days at the Governor's Mansion
190629_PetAdoptionDay-20.jpg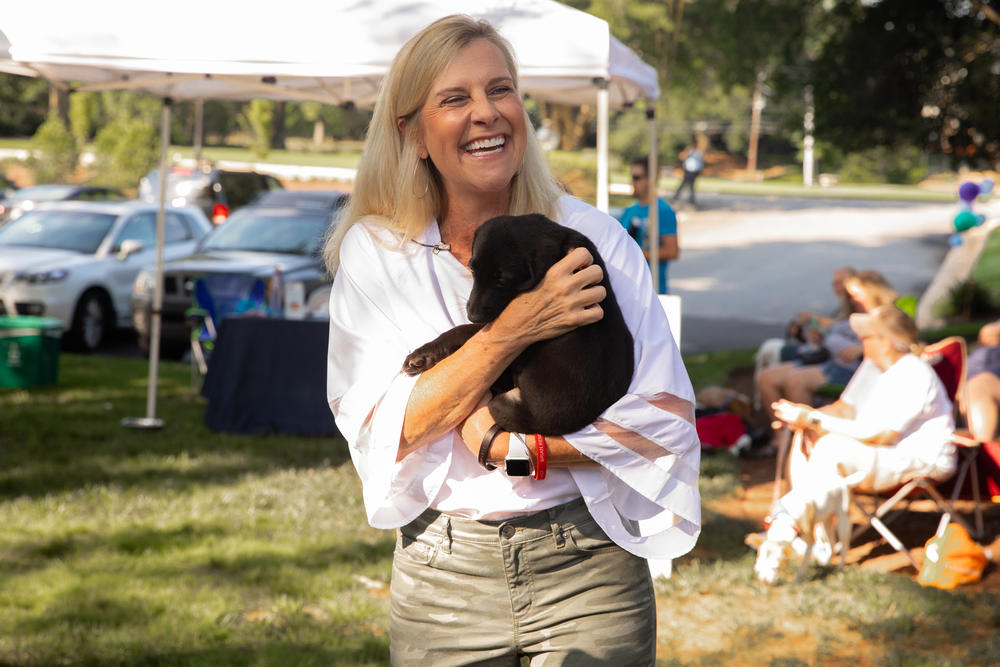 The First Lady partners with humane societies, rescue organizations, and animal shelters from across the state to help find homes for dogs and cats in need. So far, four Pet Adoption Days have taken place with over 120 dogs, 7 cats, and 1 hamster finding homes! Stay tuned for updates on the next Pet Adoption Day.
Photos from previous Adoption Days:
Easter Egg Hunt at the Governor's Mansion
Easter 2022.jpg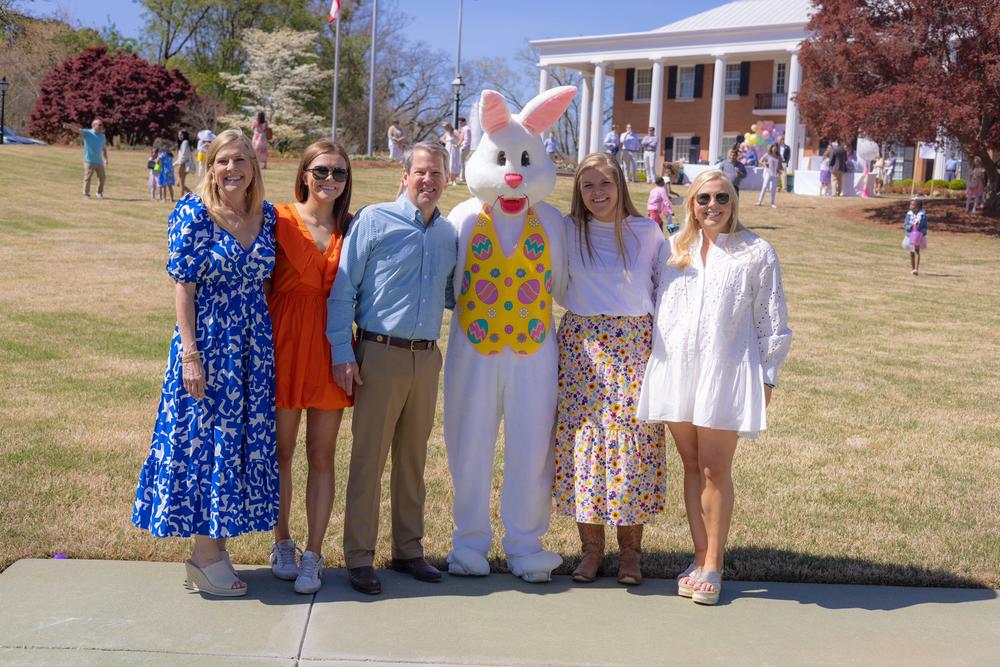 The 2019 Easter Egg Hunts at the Governor's Mansion were more memorable than ever! You may locate your photos from 2019 here.
Photos from the 2022 Easter Egg Hunt can be found here and here.
Stay tuned for details on the 2023 Easter Egg Hunt.
Holiday Tours at the Governor's Mansion
Christmas 2021.jpg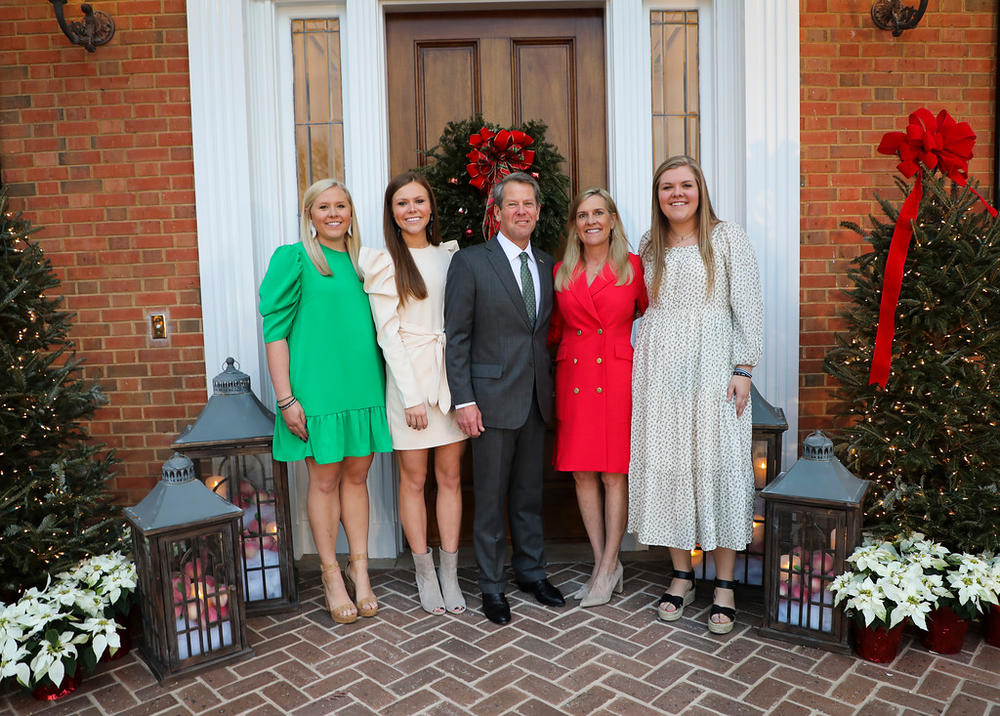 It brings us so much happiness to be able to open the doors of "The People's House" and allow you and your families to create holiday memories here with us during such a special season.   
Sign-ups for the 2022 holiday tours are now open. More information and sign-ups can be found here.
Photos from Christmas at the Mansion: