First Lady
first-lady-kemp-350px.jpg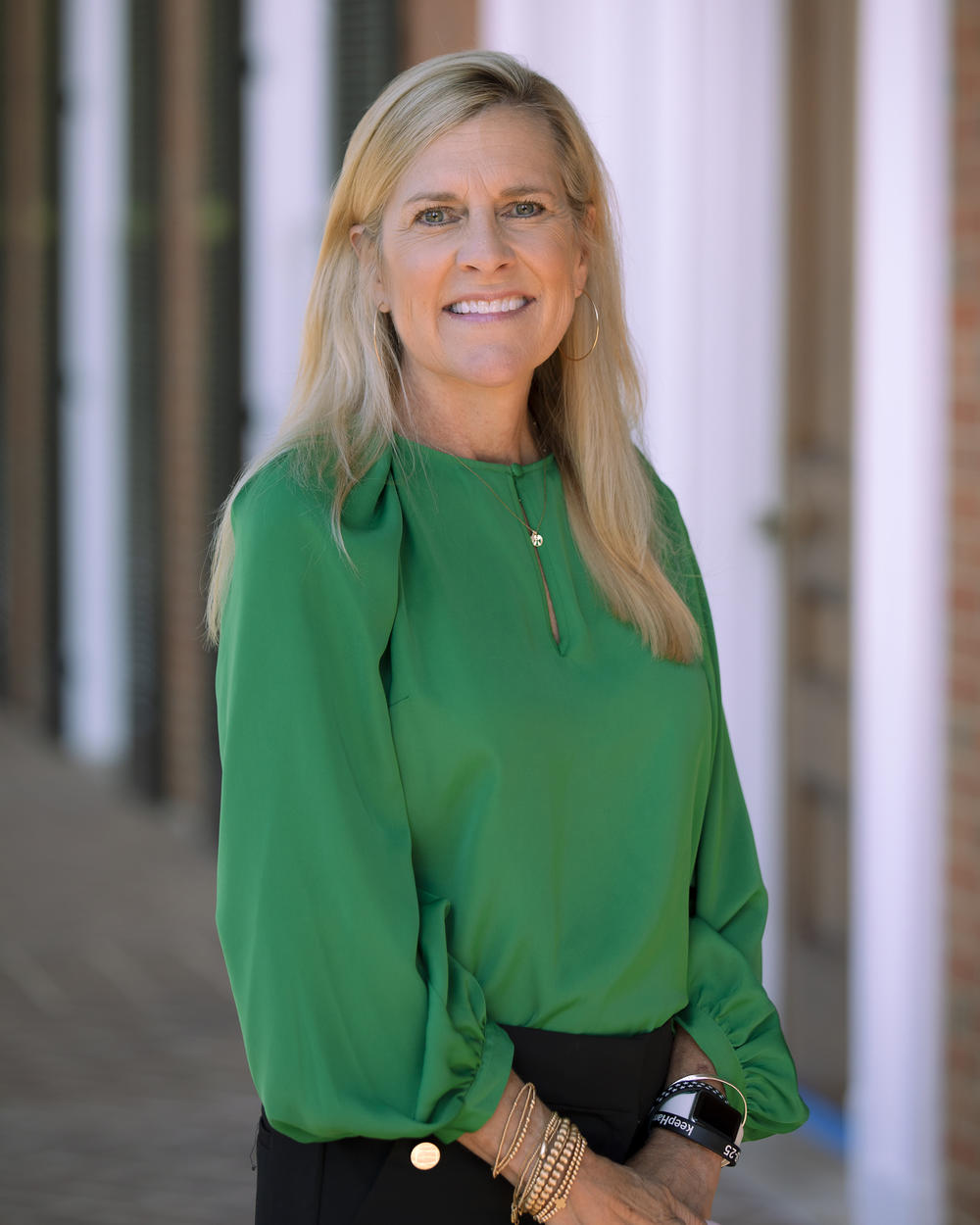 First Lady of Georgia, Marty Kemp, is a small business owner, community volunteer, wife, and mother of three daughters. A graduate of Clarke Central High School and the University of Georgia, Marty began her business career at her family's travel agency, World Wide Travel. She later joined her husband, Brian, at Kemp Development and Construction Company where the couple developed numerous projects throughout the region.
Married for twenty-eight years, the Kemps have three daughters - Jarrett, Lucy, and Amy Porter. While raising their girls, Marty Kemp has served as a substitute teacher, pre-school teacher, and volunteer at their school. The Kemp Family is active in their community. They are also long-standing members of Emmanuel Episcopal Church.
As Georgia's First Lady, Marty will combat human trafficking, promote the Georgia Grown initiative, and promote animal adoption. She serves as Co-Chair of the GRACE Commission with Speaker Pro-Tempore Jan Jones and Georgia Bureau of Investigation Director Vic Reynolds.
Contact First Lady Marty Kemp: [email protected]
Schedule Meeting with the First Lady