About the Governor's Office
The Kemp Family is truly honored to serve Georgia. In the years to come, we will advance initiatives that spur job growth in all parts of our state, lower taxes and insurance premiums for Georgia families, strengthen rural communities, and keep our children safe. We will invest in education, infrastructure, and healthcare.
Together, we will put hardworking Georgians first and ensure that our best days are always ahead.
First Family SotS.jpg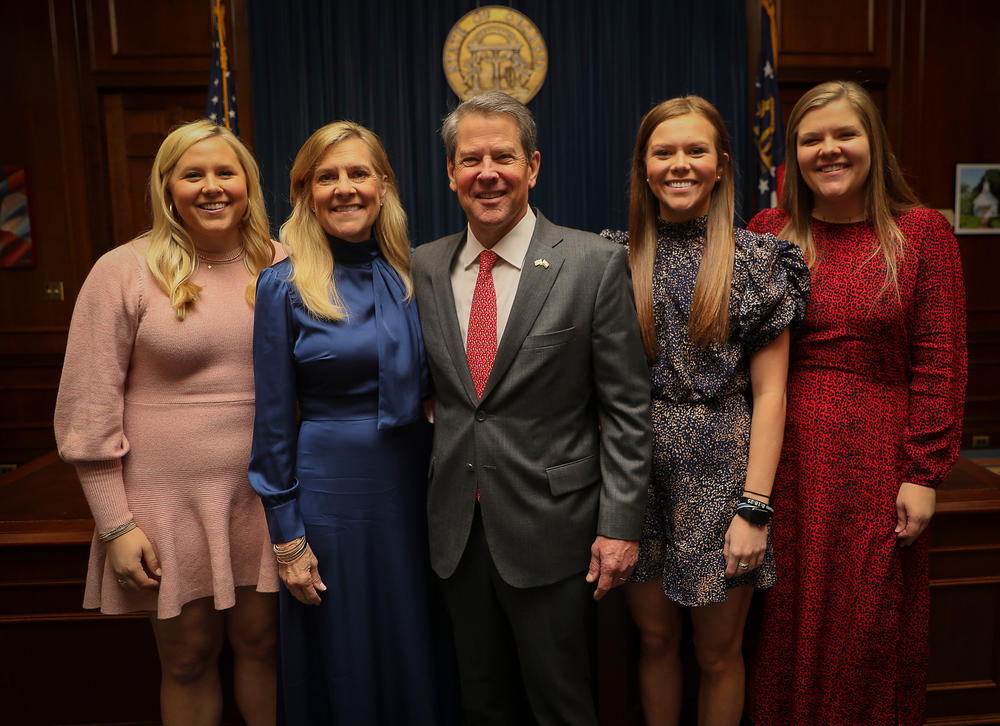 Learn more about the Governor, First Lady, and the Georgia Capitol by: