In the Kitchen
56960675_2357879074230497_2990542954625499136_o.jpg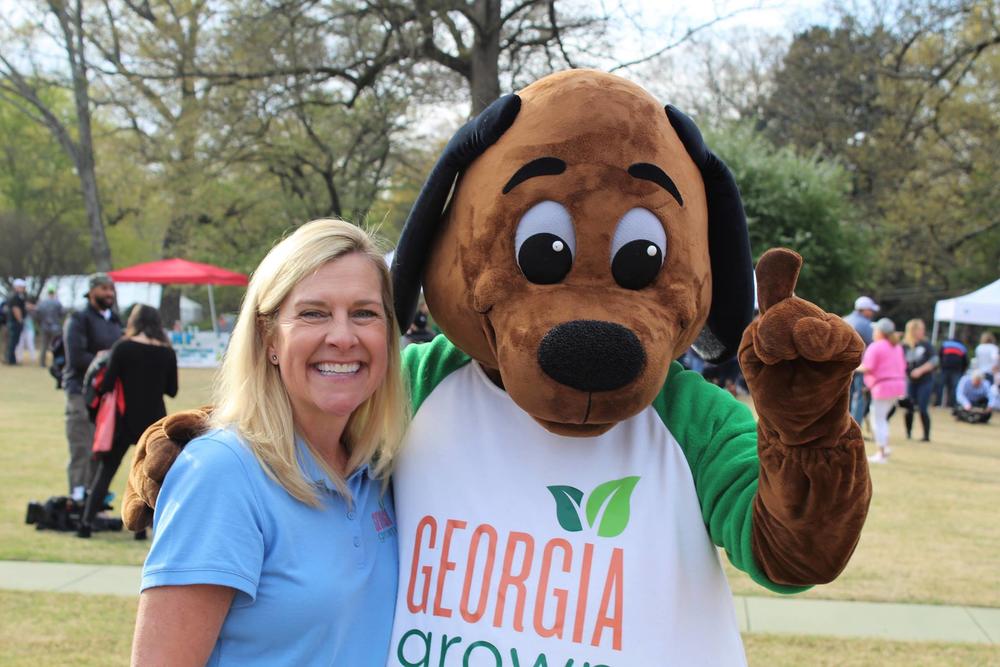 When fruits and vegetables are grown locally, this means they have been harvested at peak ripeness when they're bursting with nutrients and flavor. Fresh produce can be so delicious on its own that it often does not need to be combined with other foods and flavors.
Buy Local
Going Georgia Grown at the Mansion
In the news: https://www.ajc.com/news/state--regional-govt--politics/why-the-georgia-governor-mansion-going-georgia-grown/iIsFhK7QhgP7QVCqPuY9OL/
https://www.facebook.com/pg/georgiangrown/photos/?tab=album&album_id=2630325210319214&ref=page_internal
>>Get the Recipe! 
https://www.georgiagrown.com/recipes/sweet-potato-apple-kale-salad-grilled-chicken?fbclid=IwAR0u4uZylO_3fbXIa78khQCMFiFBGLavB0lMfXf15O-ZwD0WcEfVuXWZCEc