Heather Stockdale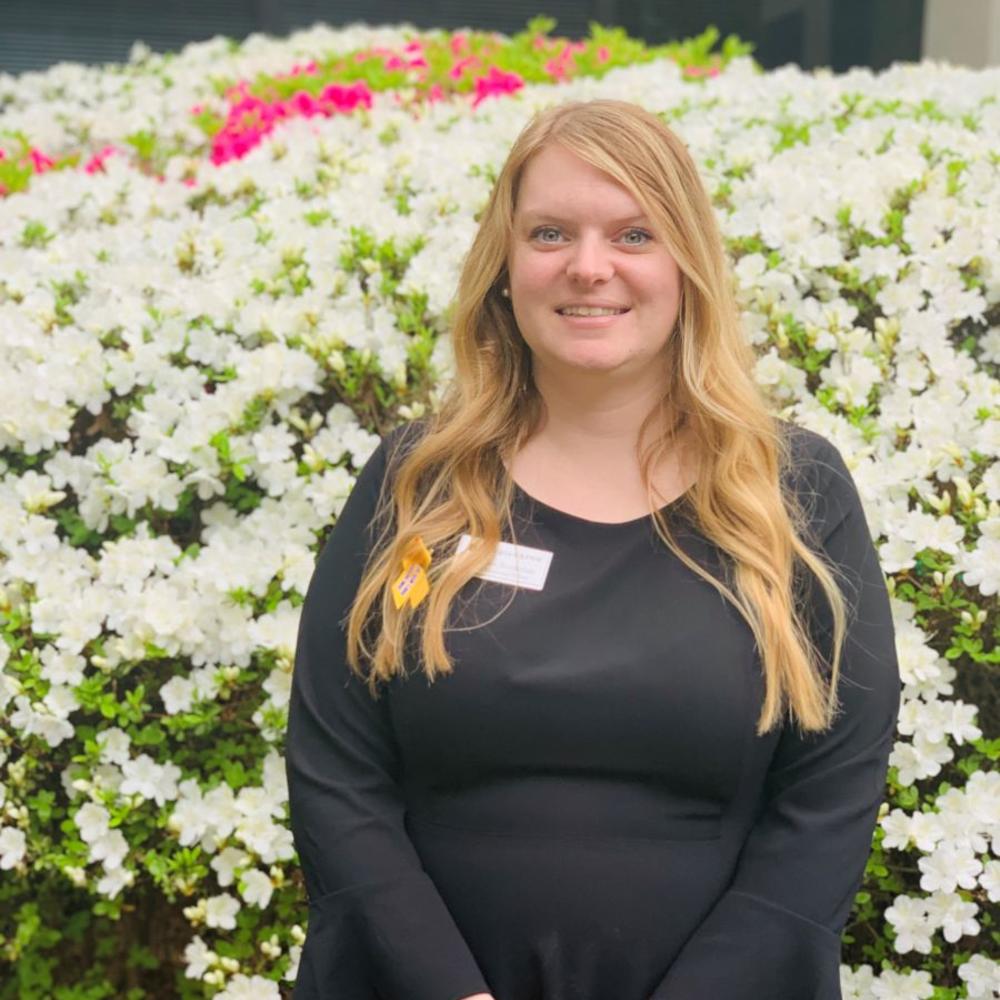 CEO & Co-Founder, Georgia Cares
GRACE Commission Members
Her aspirations and dedication to these areas led her to a career at the Governor's Office for Children and Families (GOCF).
In her role at Georgia Cares, a passion for child advocacy, policy, social justice, and innovative solutions are joined in the fight to end modern day slavery in the form of child sex trafficking.
Ms. Stockdale serves on several advisory boards and groups for trafficking and youth related issues, is a member of the Junior League of Atlanta, and is a proud graduate of the University of Georgia.