GRACE Commission Members
Chris Hosey
Director, Georgia Bureau of Investigation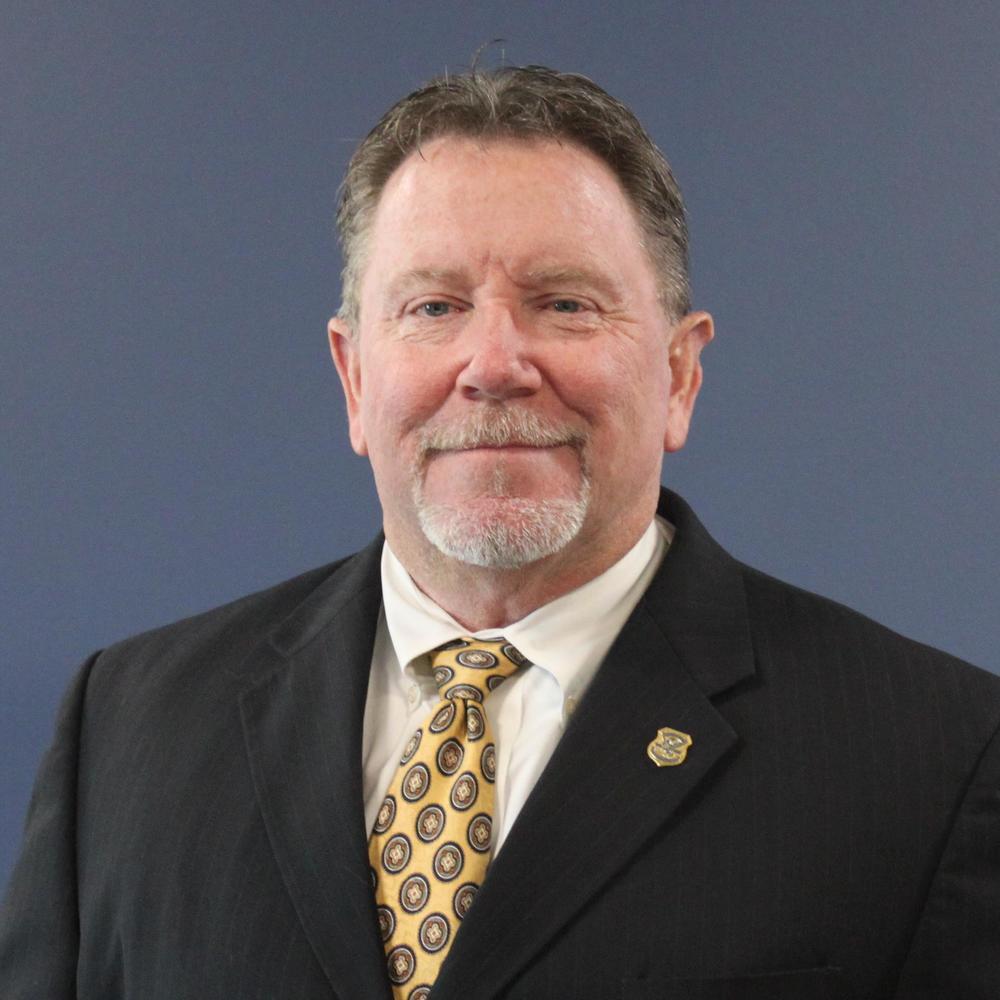 Prior to his appointment, Director Hosey served as Assistant Director of the Georgia Bureau of Investigation, overseeing the Investigative Division – the largest component of the agency. He began his career in 1987 as a Narcotics Agent with the Local Violators Squad and worked throughout the state in various positions as his career progressed.
In 2001, Hosey was promoted to Assistant Special Agent in Charge of a multijurisdictional drug task force. He also helped to create the GBI's first state/local regional drug enforcement office. In 2012, Hosey was promoted to Inspector, overseeing drug operations, various general investigative offices, and the GBI's Training Unit. In 2020, former GBI Director Vic Reynolds appointed him to the position of Deputy Director of Investigations.
Hosey received a bachelor's degree in Sociology from Georgia Southwestern State University and a master's degree in Public Administration from Columbus State University. He is also a graduate of the FBI National Academy.