Burt Jones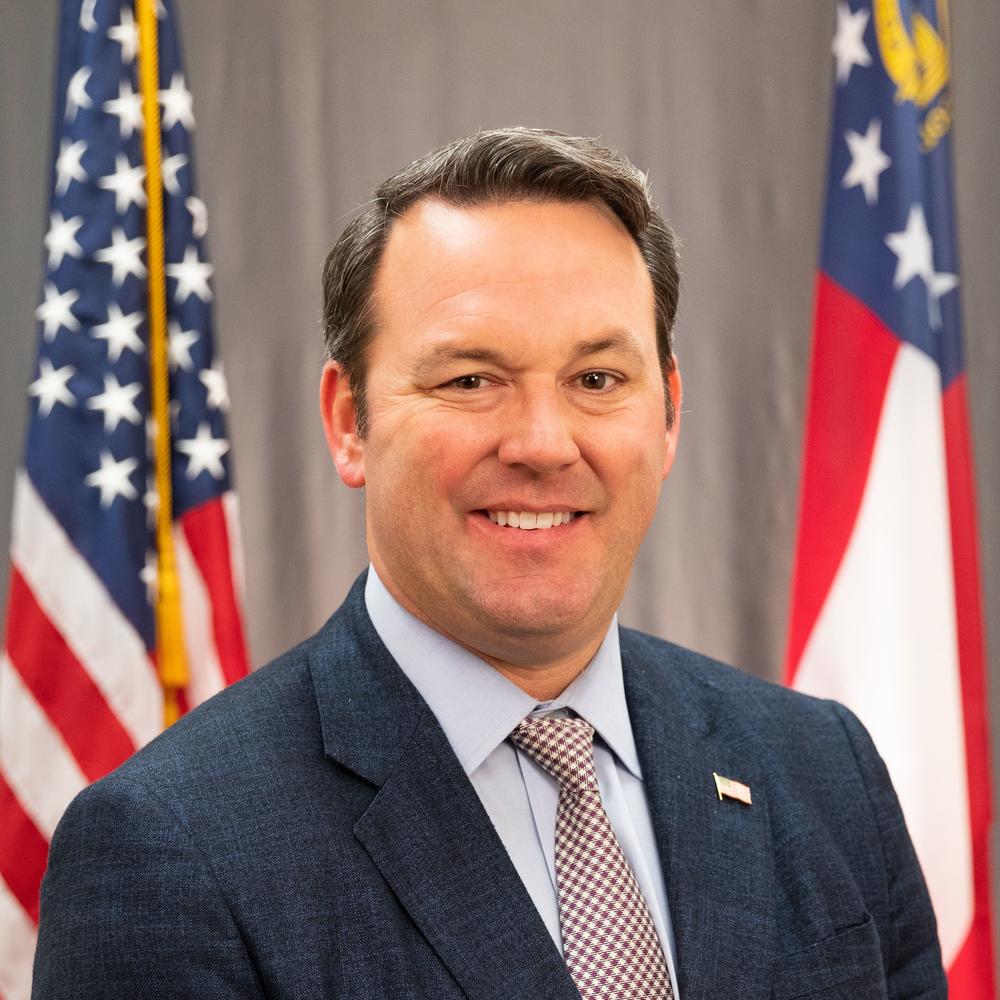 Georgia Lieutenant Governor
Leadership
Burt Jones is a successful businessman, community leader, former State Senator and the 13th Lieutenant Governor of the state of Georgia. Burt has a proven record of creating jobs, growing a successful business, and delivering results for Georgia families. A sixth-generation Jackson native, Burt works with his family's business, Jones Petroleum, where he has served as an integral part of growing the diverse, multi-faceted company, employing nearly 2,000 Georgians. Burt also founded JP Capital & Insurance, Inc., a risk-management company specializing in retail insurance brokerage. Through hard work and dedication, Burt built this start-up agency into an established insurance brokerage house founded on dedication, professionalism, and client service.
Before his business career, Burt was a student-athlete and a four-year letterman for the University of Georgia football team. As a former walk-on, Senator Jones was elected by his teammates as permanent team captain for the 2002 season, helping guide the team to its first SEC Championship in 20 years. In 2014, UGA named Burt a Distinguished Alumni and named him to its "40 Under 40" list. Answering a call to service, Burt was elected to the State Senate for Georgia's 25th District in 2012. During his time in the State Senate, Burt delivered significant wins for his district, including the creation of hundreds of news jobs, two new rural hospitals, and helping grow educational opportunities with 8 career and technical colleges. Burt's successful campaign for Lieutenant Governor focused on lowering taxes, improving our K-12 and higher education system, standing with law enforcement to strengthen public safety, and create more opportunities for every family in Georgia to succeed—all things he will work to accomplish as our next Lieutenant Governor.
Burt lives in Jackson with his wife, Jan, and their two children, Stella and Banks, where they are active members of Rock Springs Church.